Now, this isn't a complete 180-degree turn from everything I've come to know in my life. I'm still practicing primary eye care in the community that I proudly call home. But starting a new job, even if it's a relatively similar one, is a good way for me to refocus on the fundamentals, learn what has worked well from new people, and move in a direction I wasn't on before.
Keeping this in mind, I've noticed that many conversations with my patients involve much the same sentiment.
Common questions like:
"My mother has macular degeneration, does that mean I will have it too?"
"What can I do to improve my vision now?"
These are all very important. The answers are unfortunately not simple and depend on many things. Some factors include a person's genetic background, race, and age, and cannot be changed. But plenty of other actions each of us can do daily are proven to direct us towards a much higher rate for success in achieving and maintaining healthy eyesight. The following are fundamentals, tried-and-tested, and lead us to see well.
1 – Have a regular eye examination with your optometrist or ophthalmologist.
Many conditions like glaucoma, cataracts or macular degeneration can present without symptoms. Getting your eyes dilated and checked on a routine basis is the most important step in detecting early problems.
This one we all try our best, but it can't go unsaid that vitamins A, C and E found in these types of foods are very important for eyes to maintain sharp vision.
Omega-3 fatty acids, like the ones found in fish oil and tree nuts, also contain important nutritional ingredients that assist eyes to stay healthy.
Please see this link for more food information that is recommended by the Vision Eye Institute.
3 – Drink enough water
Water is the most important part of our diet the body needs, and the eyes are no exception. To see well, prevent the risk of eye dryness and inflammation by drinking a healthy volume of water every day. Generally I recommend drinking about half your weight in ounces per day (for example, a 180 lb person should drink 90 oz of water per day.)
4 – Don't smoke.
Again, this is another tip we all hear repeatedly. It cannot be emphasized enough that smoking leads to faster cataract development, earlier onset of macular degeneration and also can damage the optic nerve. If you don't smoke, thank you! If you do, please keep trying your best to quit. There are many great resources provided by the CDC.
5 – Reduce daily eyestrain.
Technology has been a leading culprit for eye discomfort. The symptoms can range mild to severe, but most can be alleviated by taking short breaks from your computers, smartphones and all other screens throughout the day. This is important for children, teenagers and college students due to the increase in using devices since the beginning of the COVID pandemic.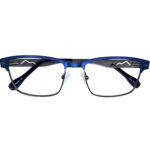 I recommend following the 'Rule of 20': take a 20 second break every 20 minutes to look somewhere at least 20 feet away. It may sound basic but these breaks add up, especially on a busy day.
Also, for those in their 40s and older, wearing appropriate correction for reading and near work is important to accomplish relief from excess strain.
6 – Wear eye protection and contact lenses properly.
Some people may not feel bothered by sunlight, but eyes are impacted by UV exposure. I highly recommend that my patients wear sunglasses or prescription lenses that block UV when outdoors.
Always wear safety glasses in locations where eyes can be exposed to small pieces or particles that produce injury.
Contact lens wearers must follow their cleaning and maintenance instructions to avoid infection and still see well.
7 – Stay active throughout life.
youth are dealing with many concerns these days, but the increase in diabetes and obesity in every age group is alarming. A top way to decrease someone's risk for developing blindness is by curtailing the leading cause for adults, type-2 diabetes mellitus. Regular exercise, a healthy diet, and avoiding smoking are beneficial tools both to promote eye health and combat this disease.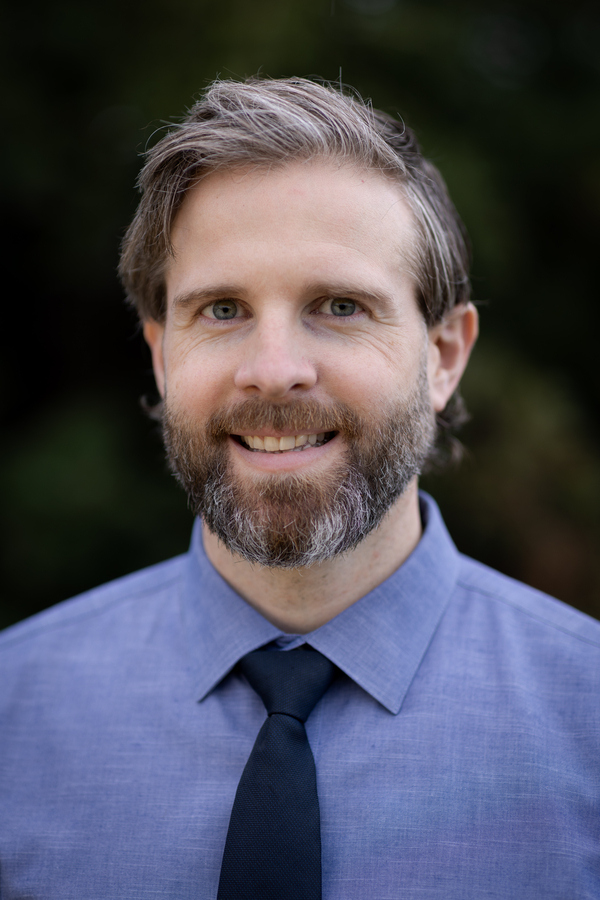 Primary Eye Care
Contact Lens Specialist
Cataract Post Op Care
Contact Eye
If you would like to learn more, or if you would like to schedule an appointment or consultation with our talented doctors at Eye, please contact us today or use our online scheduler. Our entire team is committed to protecting and improving your vision and the health of your eyes. We are happy to answer any questions you might have!
In addition, join us on Facebook, Instagram or YouTube to ask your questions about eyes, exams, and our practice. We'd love to hear from you – and there might be a blog to address your questions in the future.
---